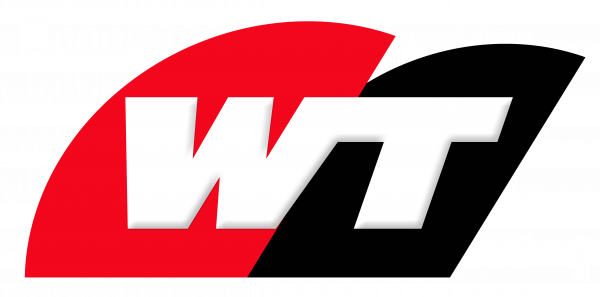 Our website it currently under constructions. Please feel free to browse our online application guide or contact us via our online form. Thank you for your interest in Wiper Technologies.
You can also call us at: 833-Wipers1
Ownership Group:
President-CEO: Braden McCormick
Director of Sales: Gregg Eash
Director of Sourcing: Brad Hipwood
Accounts Receivable:
Global Products LLC
PO Box 2883
601 South Main Street
Elkhart, IN 46515
Distribution Facility:
144 Industrial Avenue
Greensboro, NC 27406
Additional Contacts
Sean Miller
Gail Presnell
Purchase Orders & Return Requests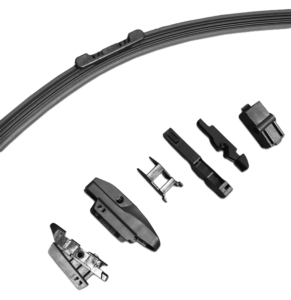 RECENTLY IN THE NEWS
On March 5, 2020 Global Products LLC purchased Wiper Technologies division from Diesel Equipment Co.
Global products will continue to distribute Wiper technologies the highest quality Windshield Wiper system on the market.